Three Hunter schools closed as authorities warn of bumpy restart of classroom learning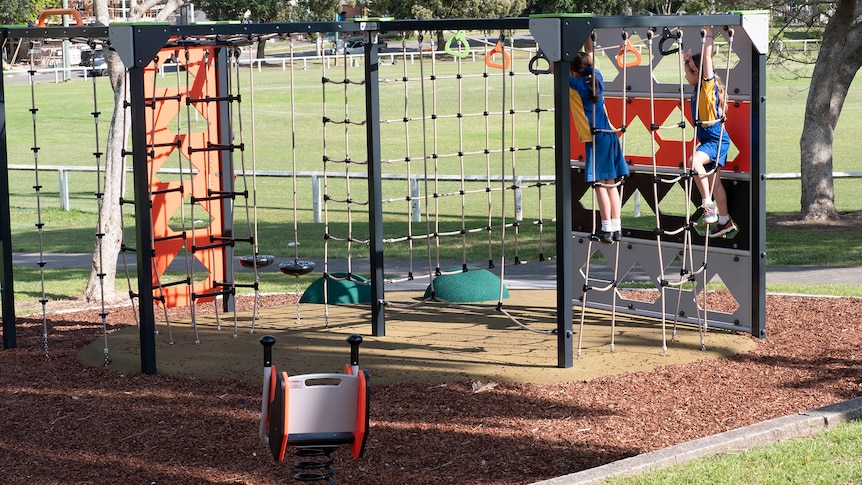 A return to classrooms today was not expected for hundreds of students in Newcastle after three primary school campuses were closed due to COVID-19 cases.
Key points:
Several schools in the Newcastle area have had to close recently due to confirmed cases of COVID-19
There are now 2,680 cases of coronavirus in the HNE district since early August
The education minister said changes will be made so that vaccinated school members do not face long periods of isolation
Months of home learning came to an end this morning for students in grades 2-11 in New South Wales.
But Thornton Public School, Mayfield West Demonstration School and Irrawang Public School have announced that members of their communities have tested positive for the disease.
School campuses have been closed for a thorough cleaning and contact tracing.
Hunter New England (EST) Public Health Comptroller David Durrheim urged parents to respond quickly if their child has flu symptoms, take a COVID-19 test and self-isolate at home until until they get a negative result.
"Unfortunately, we don't have a vaccine for school-aged children," Dr Durrheim said.
There were 59 new cases recorded in the Hunter New England Health District during the last reporting period, the highest in NSW.
Dr Durrheim said early learning centers and schools with young children in the Newcastle area are likely to be disrupted in the coming weeks.
"It's a shame that we're going to see a lot of primary schools close," he said.
Newcastle had the highest number of coronavirus cases with 19 in the local government area.
There have been 16 cases in Lake Macquarie, seven in Cessnock, six in Port Stephens, four in Maitland, and one in Singleton and Dungog.
At least 40 people were contagious in the community before they tested positive.
Reported changes to school segregation rules
Some parents of children in schools affected by COVID in Newcastle have raised concerns over home isolation requirements when a member of the school community catches the disease.
Education Minister Sarah Mitchell told ABC Radio Newcastle that changes would be underway so there is less disruption when COVID spreads to schools.
"Some previous advice was that the whole family should self-isolate. We worked with Health to update this and I expect that to change, if not today, then in the next few days," he said. she declared.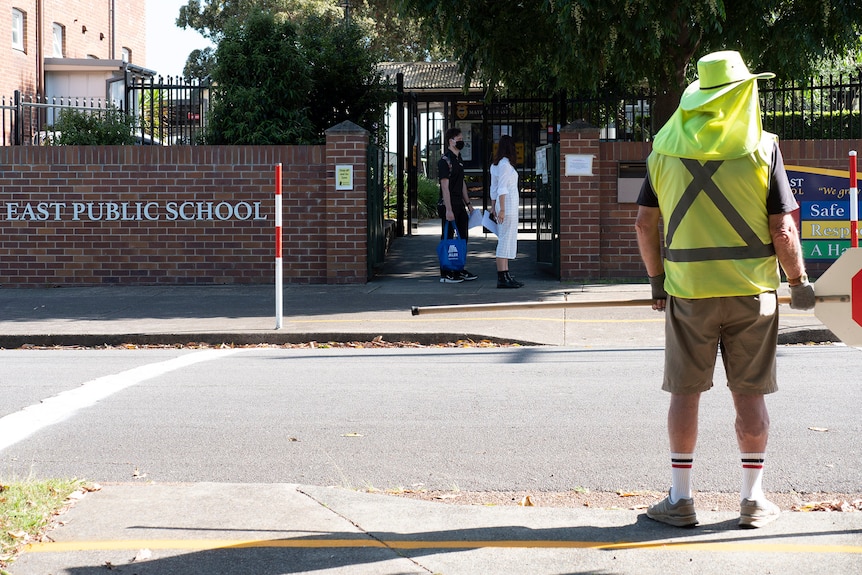 Last week St Paul's Catholic Primary School in Gateshead and Cardiff South Public School also closed due to positive cases.
A man whose family was fully vaccinated, except for his young son under 12, was told his entire family had to self-isolate for two weeks.
"It depends on the immunization status of people in the classroom," Ms. Mitchell said.
"We don't want to see a whole family come out, especially if the families are vaccinated. It doesn't make sense."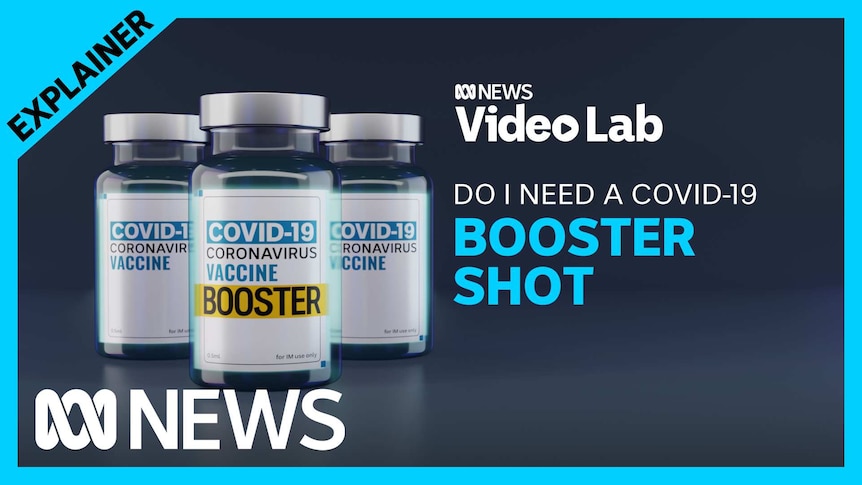 Loading form …